Kia Hybrids Cars & SUVs for Sale in Los Angeles
Save Gas and Help the Environment with a Green Car from Kia Downtown Los Angeles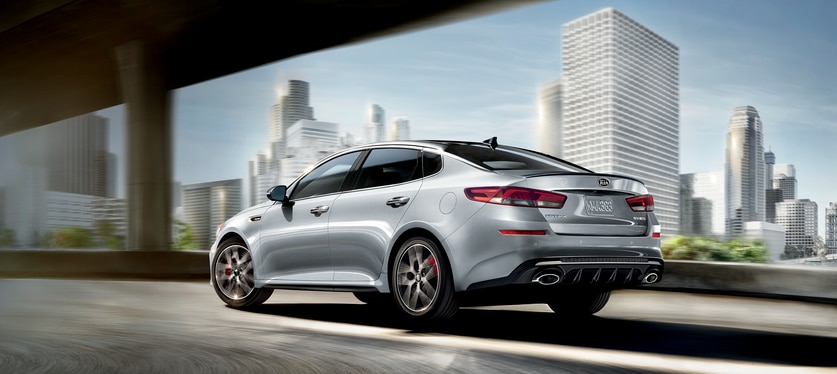 If you live in Los Angeles, you know how smog can fill the air at times. The freeways are heavily packed with gas-powered cars that contribute to the problem. But you can be part of the new green-car solution. Kia Downtown Los Angeles has a wide array of green vehicles, including hybrid sedans, at reasonable prices. You can do your part for the environment while saving thousands of dollars on gas. You may even qualify for a federal tax credit by going green. Keep reading for more information about hybrid vehicles at our Kia dealership.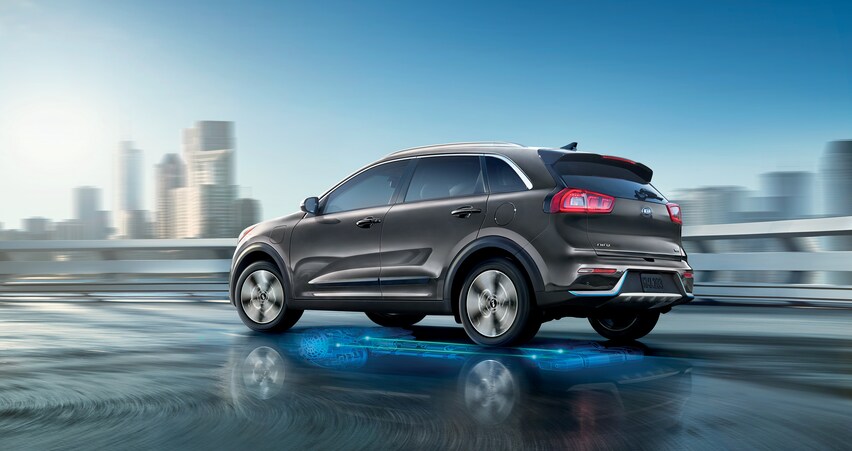 Looking for a way to beat the high cost of gas? Hybrid vehicles an an excellent and incredibly stylish option. Hybrid cars and SUVs get remarkable fuel economy and they produce far less emissions than your typical vehicle.
Kia Downtown Los Angeles offers people in the Glendale and Los Angeles areas a vast selection of competitively priced hybrid sedans for sale or lease, including the new Niro plug-in hybrid and the Optima hybrid. The Niro has a spacious, upmarket cabin with good cargo capacity for a subcompact car. It also has a 105 MPGe combined rating, and can go about 26 miles on just electric power. The Optima hybrid is a reliable midsize car that rides smooth and has lots of features. It'll get 39 mpg in the city and 45 mpg on the highway.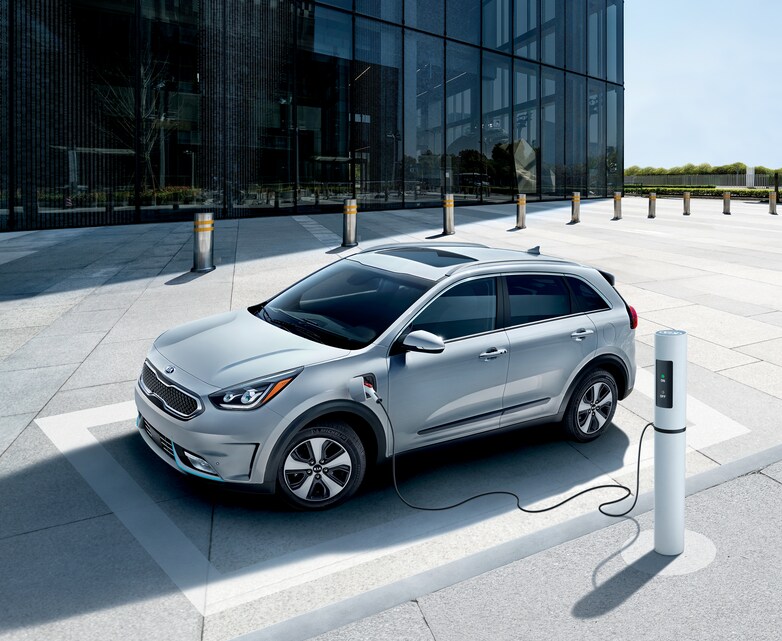 These are just a couple of the Kia hybrid cars you can find at Kia Downtown Los Angeles. Southern California drivers will be glad to know that we also service and repair green cars. Our certified technicians are well-versed on fixing hybrid vehicles, and we carry genuine Kia parts that were built to work in your Kia hybrid car.
Hurry in to Kia Downtown Los Angeles located at 1945 S Figueroa St, Los Angeles CA 90007 and shop our wide selection of green vehicles. You can also contact us any time through our website or give us a call at 877-827-2775. We'll see you soon!